Transact Securely
Buy and sell safely, quickly, and confidently across the globe.
Know Your customer
Comply with evolving Anti-Money Laundering regulations in the US, UK & the EU
Stay Confidential
Keep your client information and transactions safe and secure.
The art world thrives on relationships and reputations. Safeguard both with Art Sales Vault — designed to help your business grow while staying ahead of regulations.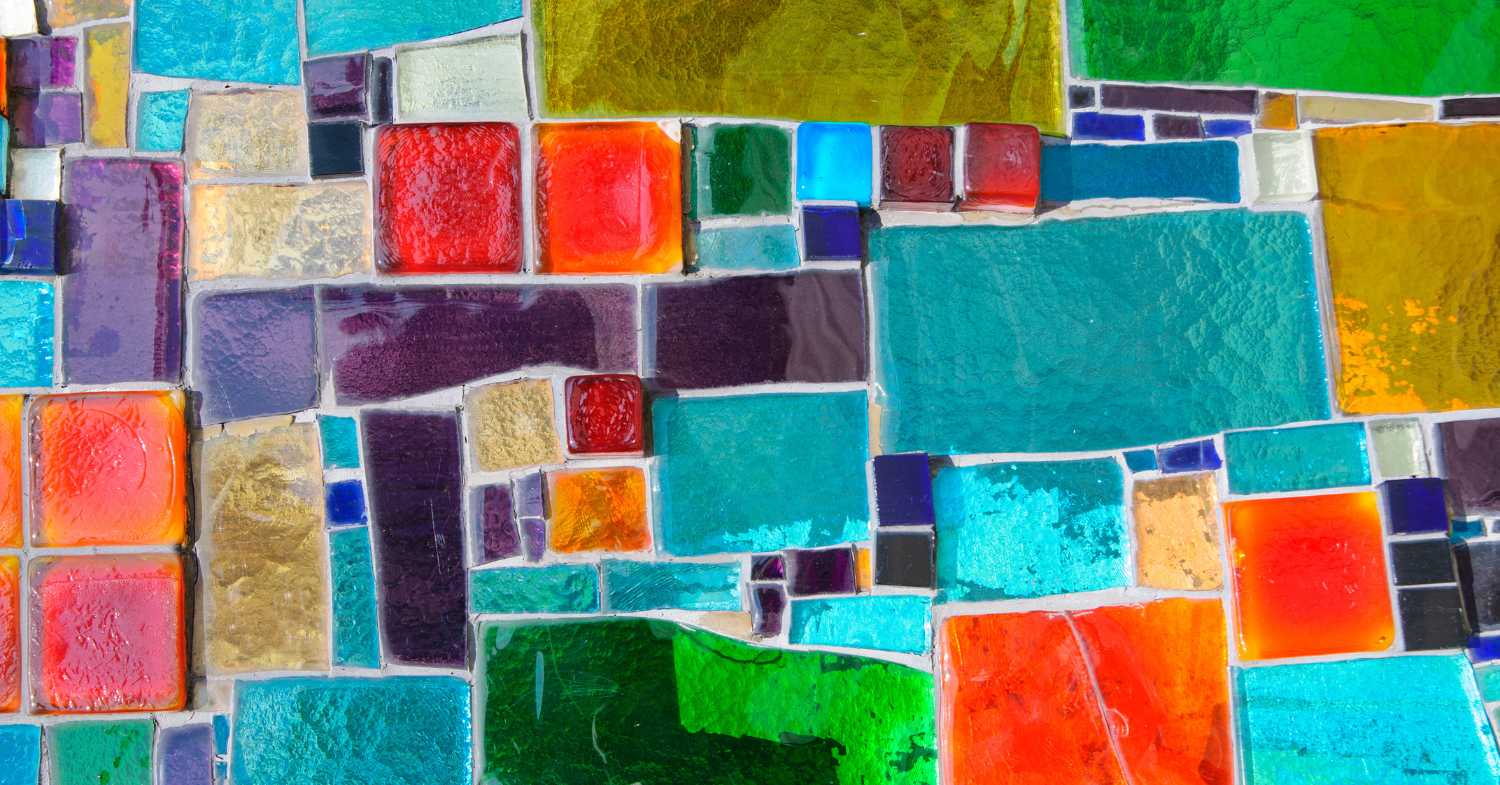 Whether your client lives locally or across the globe, buy and sell with speed and confidence.
Assess your risk, develop your policies and train your staff in best practices with our custom-designed services.
Stay up to date on policies, regulations and best practices affecting the art world. Check out our online articles and in-person events.